#DONUTBREAK // BILL CALLAHAN - "Small Plane" from Dream River (Drag City, 2013)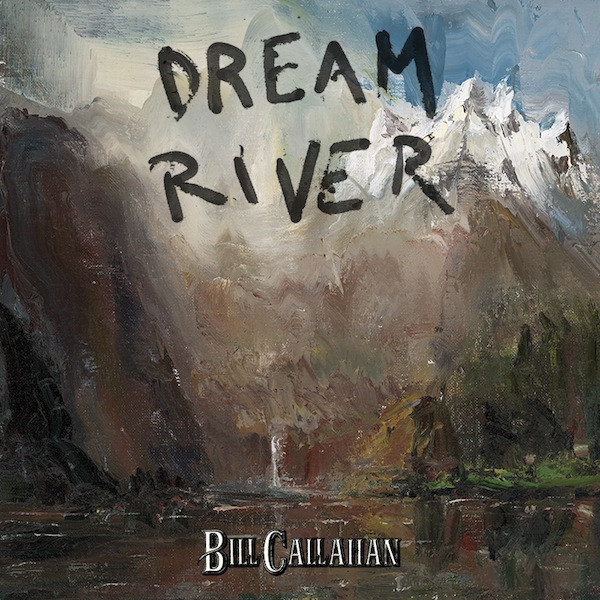 If "Jim Cain," off 2009's still stunning Sometimes I Wish We Were An Eagle, taught us (like we didn't already know) that Bill Callahan could write a plaintive, disarmingly honest song about heartbreak in an affect both meditative and melancholic, then 2013's "Small Plane" proves dude can do the same with a plaintive, disarmingly honest, meditative and melancholic song about heartwarmth.  A undeniably sweet lullaby of sorts that, like the total devastators he's made a career of, makes even the driest of tear ducts wanna well up. Like "Jim Cain" before it, "Small Plane" remains fairly flat sonically, while its emotional intensity builds throughout. There's not much of a release at the end, the guitars just keep wandering in circles and Callahan remains in stasis, happy to be the "lucky man" the lyrics suggest.
"Small Plane", like the whole of his new album Dream River, is a great reminder of Callahan's powers for those who might have stepped off the train when he dropped the Smog moniker awhile back. It's rare for a songwriter to grow this much this far into a career. Age usually brings with it some complacency in songwriting, or maybe the inability to tap into the same sense of urgency found in earlier works. But Bill Callahan, ever the refiner of craft, keeps delivering. 
Add'l research: Bill Callahan wiki / Drag City profile / Purchase Dream River 
=====================================================================================
#DONUTBREAK is a series focusing on single tracks by artists. Generally, #DONUTBREAKs will be shorter takes than even the average Actual Donuts micro-criticism, but not always. Enjoy the snack.